President Muhammadu Buhari on Thursday, April 8, disclosed that he is taking a short rest in London.
According to a presidential aide, Garba Shehu, the Nigerian leader made the disclosure in a letter he wrote to the King of the Hashemite Kingdom of Jordan, King Abdullah ll Bin Al-Hussein, The Punch reported.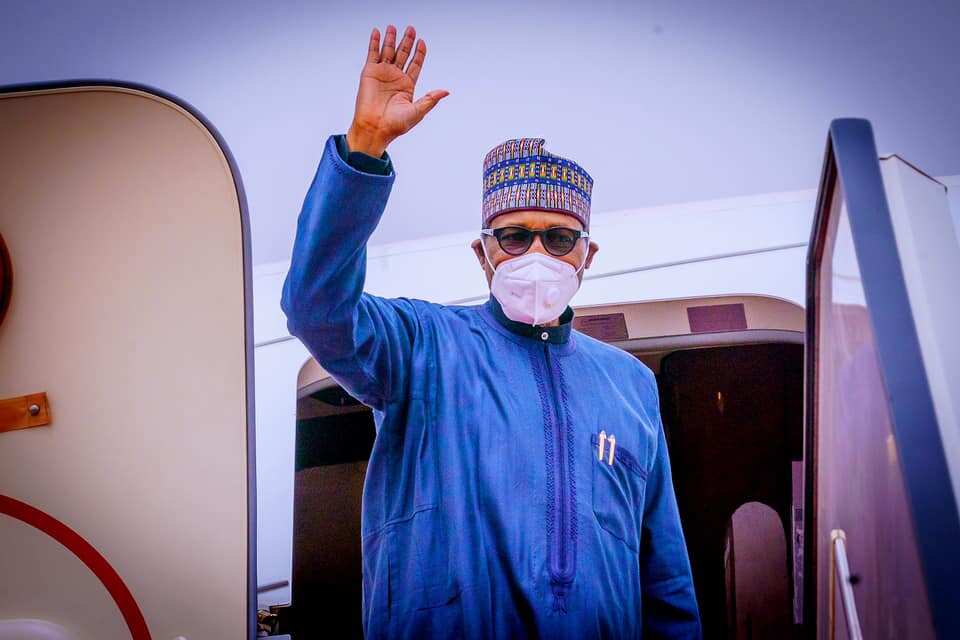 The president told the Jordanian king that he is pleased that about the resolution of a recent rift in the royal family.
He said:
''While here in London taking a short rest, I was profoundly disturbed to read from international news agencies of attempts to destabilise the Hashemite Kingdom of Jordan.
"Your exemplary leadership since ascending the throne has attracted worldwide admiration."
According to Vanguard, Buhari said he is glad that issues in the royal family have been resolved.
He prayed that the Kingdom to continues to remain peaceful. The Nigerian leader extended to the King the assurances of his highest personal regards.
Source: Legit