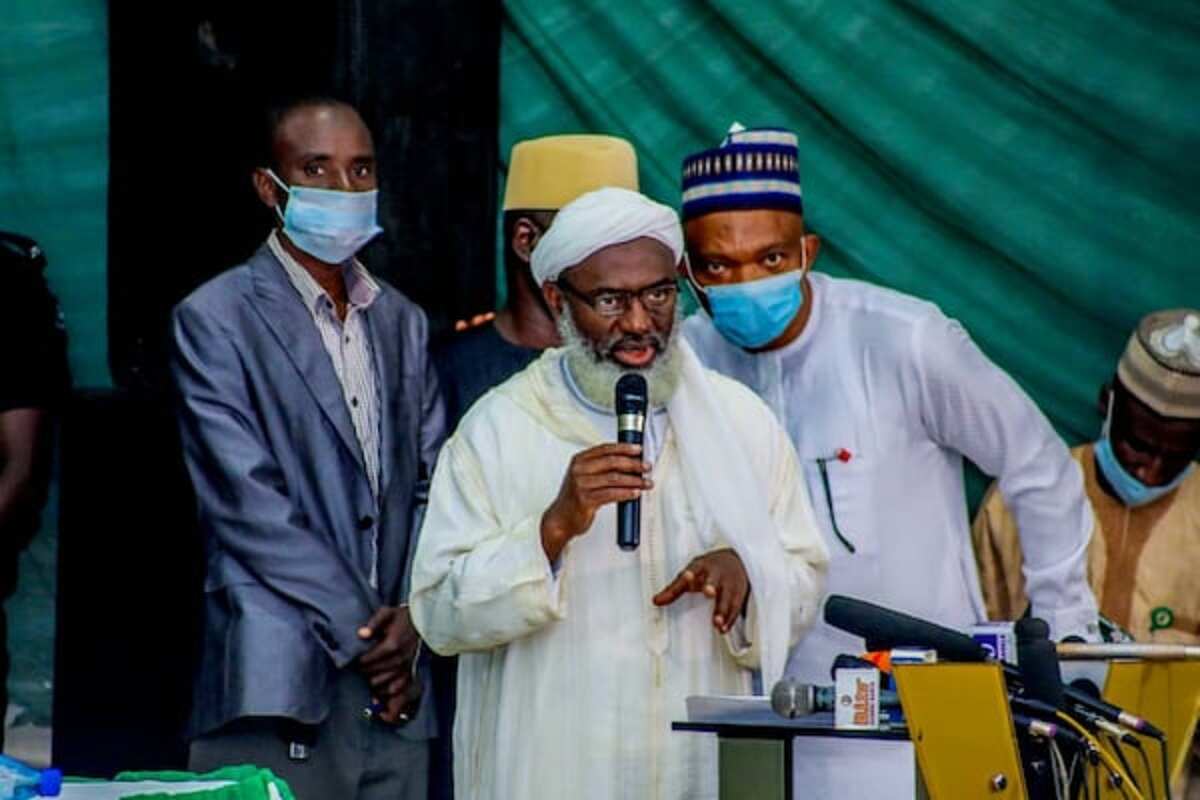 Ahmad Gumi, a prominent Islamic cleric, has described bandits as militants who are fighting "ethnic war".
Speaking during a Channels TV programme on Monday, Gumi said bandits are not interested in killing people and that the "few" they have killed are "accidental" cases.
Gumi, who is known to have access to the bandits, also said they only kill people when they are avenging the death of one of them.
A number of states across the north-west and north-central have been experiencing increasing attacks by suspected bandits. When they are not abducting travellers, the bandits are reportedly ransacking villages.
According to Gumi, the bandits are mostly interested in ransoms from kidnapping and also open to negotiation.
"I choose to call them militants because they are fighting an ethnic war," he said.
"They are kidnapping to get money. Look at the case where they released a bus full of people, they were asking N500 million but now, they freed them with mere negotiations for free. Nothing was paid.