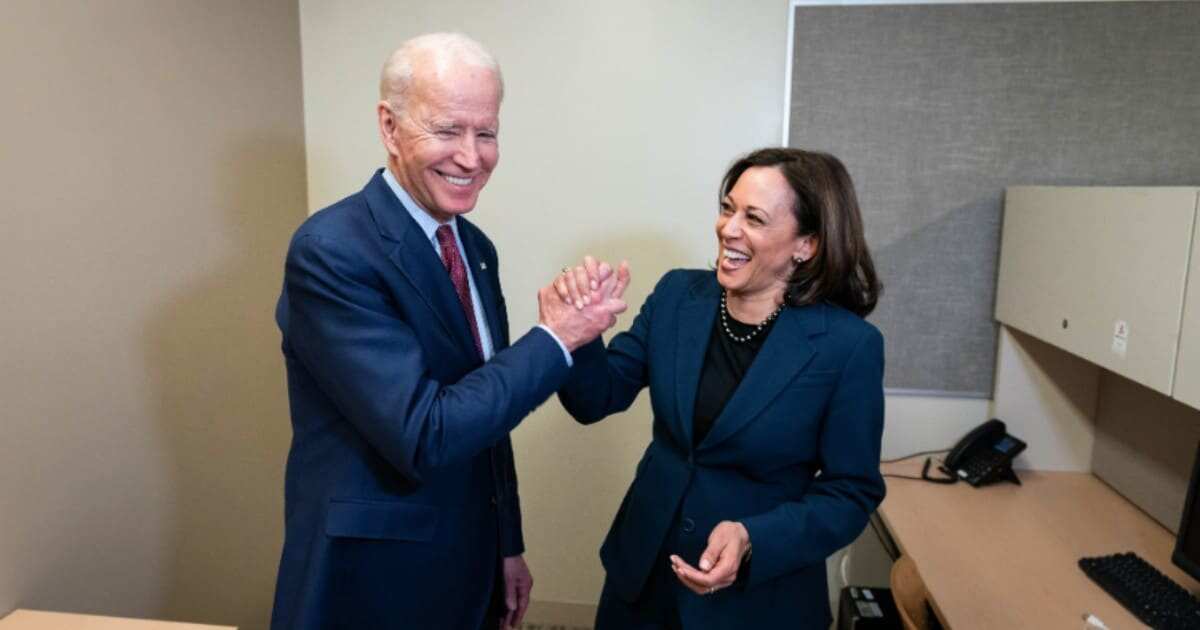 The vice president-elect of the United States of America, Kamala Harris, will be resigning her Senate seat on Monday, January 18.
The resignation, according to Reuters, is to make her prepare for her inauguration as the vice president of the US at the expiration of Donald Trump's four-year tenure.
Joe Biden and Kamala Harris of California are to be sworn-in to office as president and vice on Wednesday, January 20, the report said quoting aides who understand her plans.
The report adds that her seat at the Senate would now be filled by Alex Padilla, California's Secretary of State.
Padilla, it was learnt, was nominated by Governor Gavin Newsom