Nigeria is fast becoming a nation with massive infrastructure. The Lagos' new international airport which will open in 2021 is an attestation to this.
According to a tweet by Zengerzeng, the airport terminal has a transit hotel facility. Here passengers can rest before catching their flight.
Meanwhile, Nigerians on social media have reacted to the latest development.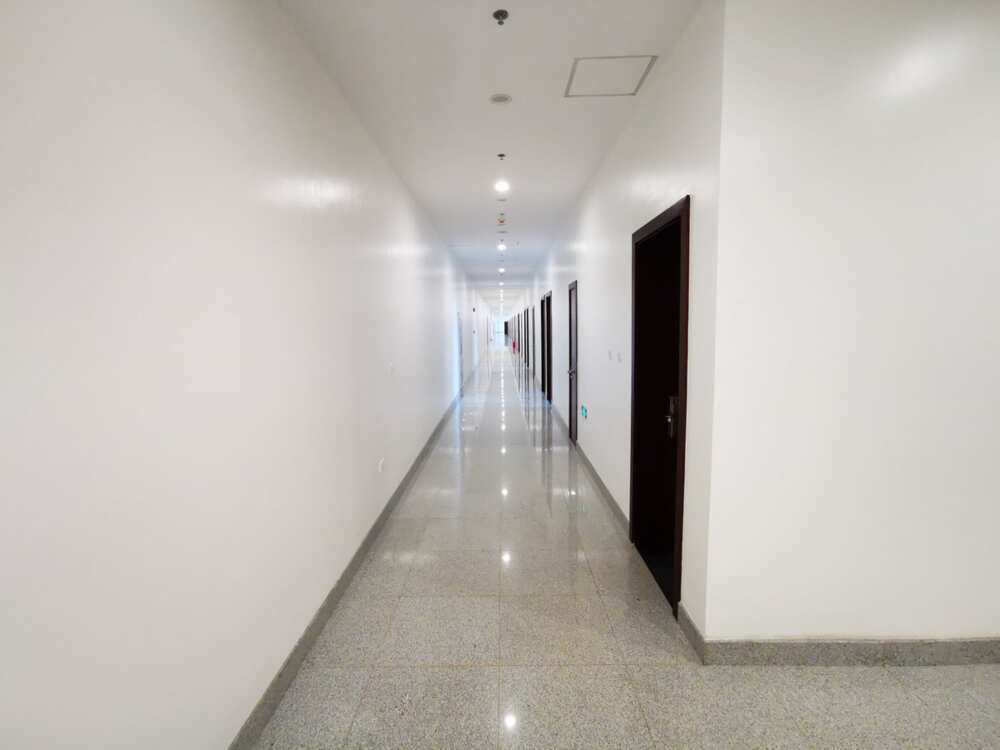 @RencapMan in his reaction wrote:
"This new Lagos airport terminal will make a difference to Nigeria. First impressions do matter to visitors, as Lee Kwan Yew recognised in Singapore in the 1960s."
@Olaneeyee also wrote:
"I can't wait for PMB to deliver this. Kindly note, I don't want to see those folks asking "oga, wetin you get for your boys" anywhere near the Departure or Arrival, most especially. No one MUST shake down travelers, including those boys in our convenience rooms."
@waleomooba said:
"Fantastic. I just hope the HVAC system works and we dont have people carrying buckets to take leaking AC/Rain water, but truth be told. PMB doing more with little resources .. the lopsidedness in his administration just messes up the good work.